What clients have said
"We work with Indigo102 on a daily basis. They are invaluable in providing strategic and marketing advice and in generally supporting us to develop our client's business activities. When you work with Indigo102 you can expect a really high service experience and great results. In a short period they have really helped us move forward.
I would strongly recommend Indigo102 to any company as a first priority for external expertise."
Mads Bach Mogensen – Adservice A/S, Denmark.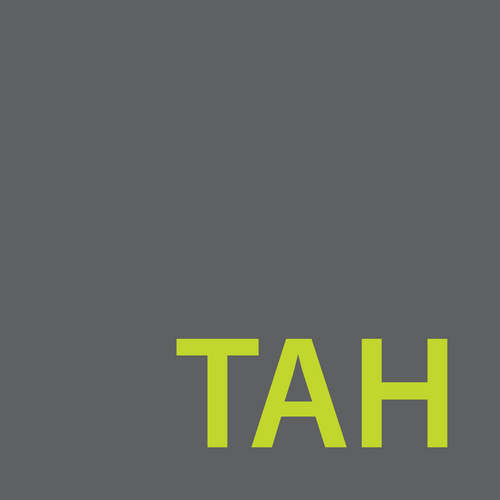 "It really pleases me to be able to say how delighted I am with the work that you have done for us. It is not often I am presented with such good comprehensive thought and quality, I believe that it will help us greatly and now that I have studied it and talked through aspects with you I am ready to circulate this as part of our QBR3 and annual review and commend it to my management and directors.
Well done!"
Philip Louis – Chief Executive Officer, TAH Limited (UK)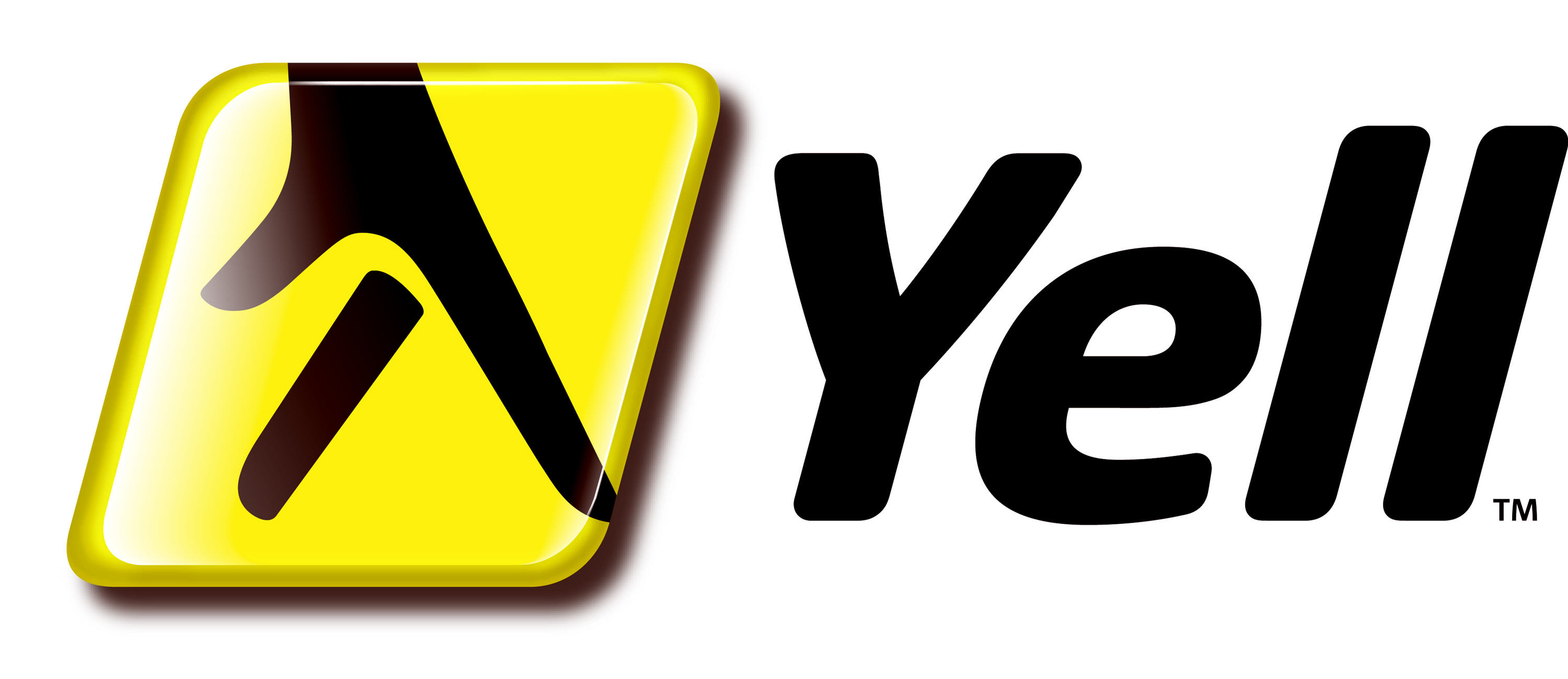 "Martin is an extremely knowledgeable and experienced marketer with a proven track record of delivery. He is also honest, down to Earth and a lot of fun to work with."
Howard King – Head of New Media Business Intelligence, Yell Group PLC (UK)
"Martin was great at helping us position our mobile product prior to launch. He really understands the different audiences and caters messaging to them. I feel very fortunate that I had Martin helping me through the launch of mobile from a marketing perspective."
Deborah Eldred – Director of Mobile, Dexone (US)
"Martin has a profound and rare strategic insight. His consultancy based approach to strategy, a winning personality and confidence makes him excellent for companies in the need of a digital strategy – online and mobile. I always enjoy working with Martin."
Jens Andersen – Chief Executive Officer, MobilePeople A/S (DenmarK)